Videos
All the Official Videos are here! Don't want to miss the forthcoming videos? Easy, subscribe to the YouTube Channel!
Neverland is the third single taken from the album Mad Love.
Skypearls (Dance/Electro-Pop), The Virgin Dolls (Drum&Bass) and exclusive remixes from Sierra Sam (Electro) and Darko (Minimal Tech) enhance the release.
Choose your style!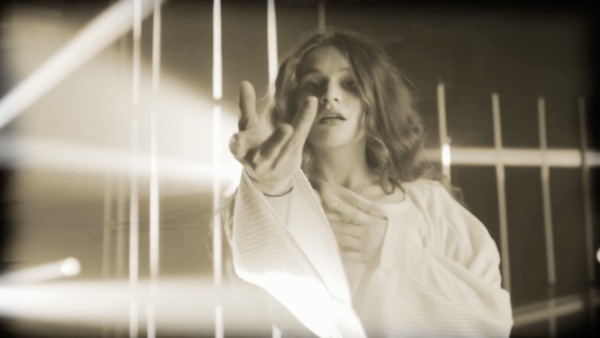 Butterfly (Mode Orchestra Remix)
The original song marks a radical change of the creative process, but I'm also really proud of this amazing remix by Mode Orchestra!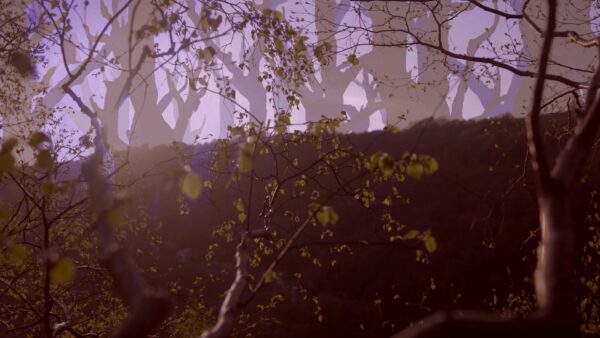 Melancholia: "A feeling of deep sadness; melancholy". Besides the artistic approach, from a more personal point of view, it's also the snapshot of the end of a relationship and mixed feelings we can go through. But, is it really the end? Then, was there anything else we should have tried? Finally, what will remain of it? Above all, how to let go and move on?
The video sublimates the subject of the original track, telling the story of a girl who seems lost in her past. She's probably exploring the territory of a love forever gone. Likewise the empty pool, the time of passion seems to be definitively over. Therefore, emotions are overwhelming her, and it's heartbreaking. Can she be happy again?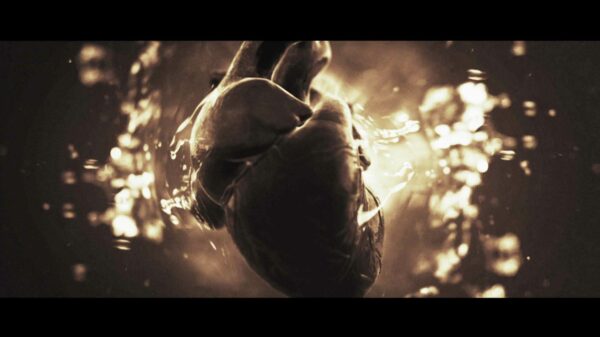 Stream Killer (Mode Orchestra Remix)
Everybody Stream! 4th single taken from the debut album "Best Kept Secret".
More info: Stream Killer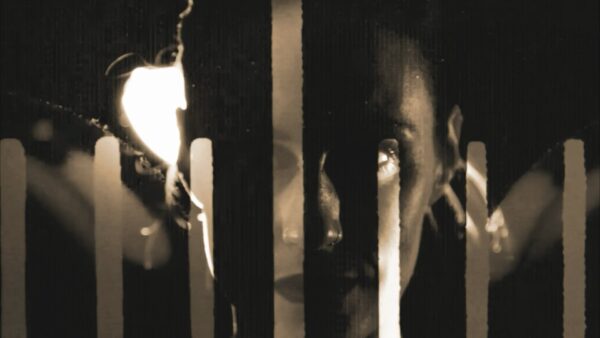 I Want U (Mode Orchestra Dub Remix)
Back in time with the second release of ZenToy. Most importantly, a remix of Mode Orchestra that has long deserved an official video!
More info about Mode Orchestra: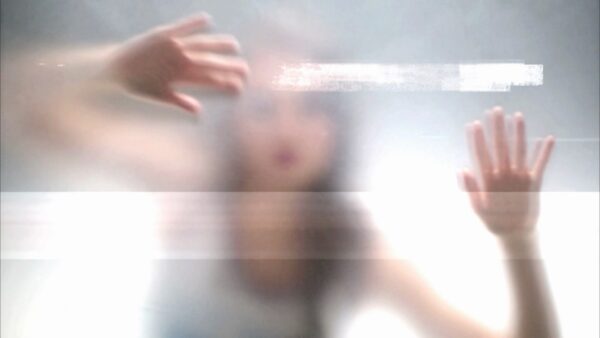 Will you download this track? Probably not… This title is symptomatic of the new business model in the music industry, especially for the "emerging" bands. Forget the CD, the number of legal downloads is decreasing and the streaming is the new standard, which often doesn't pay the artist.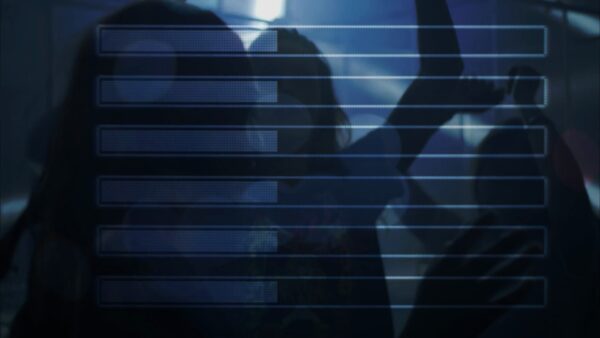 The music itself is in a festive mode. Meanwhile, the video tells another story. Is paradise a place on earth? Therefore, could it be taken away from us? It's maybe memories of forever lost moments. On the other hand, it could just be a summer cocktail on a sunny beach…
Official Video directed by Row and Jack, a directing duo based in Madrid and Mallorca, Spain.