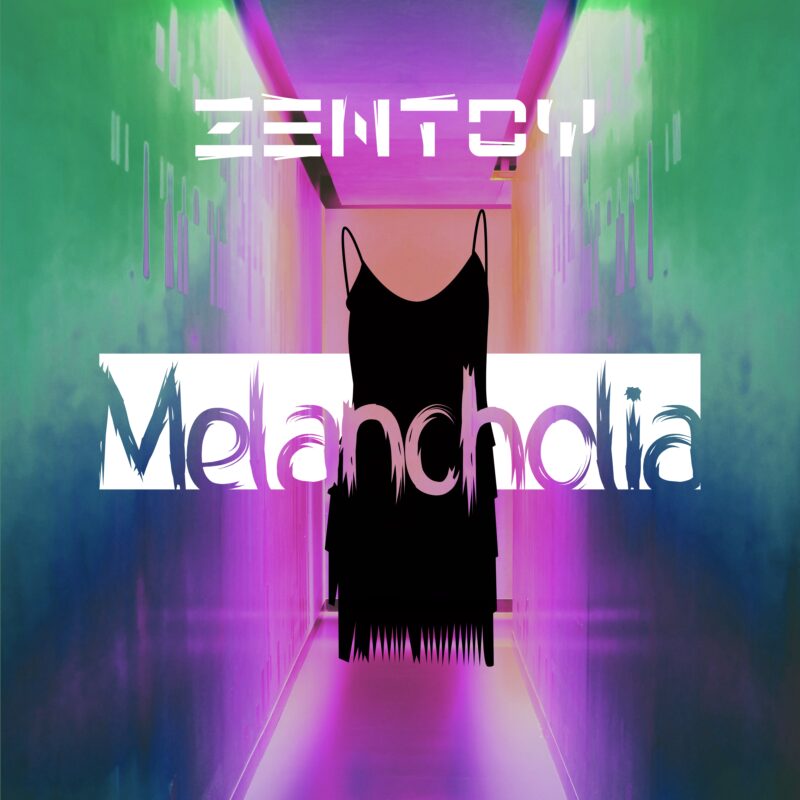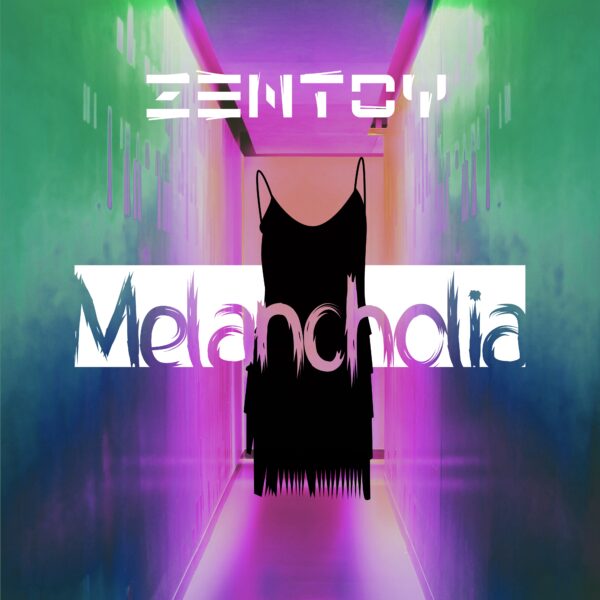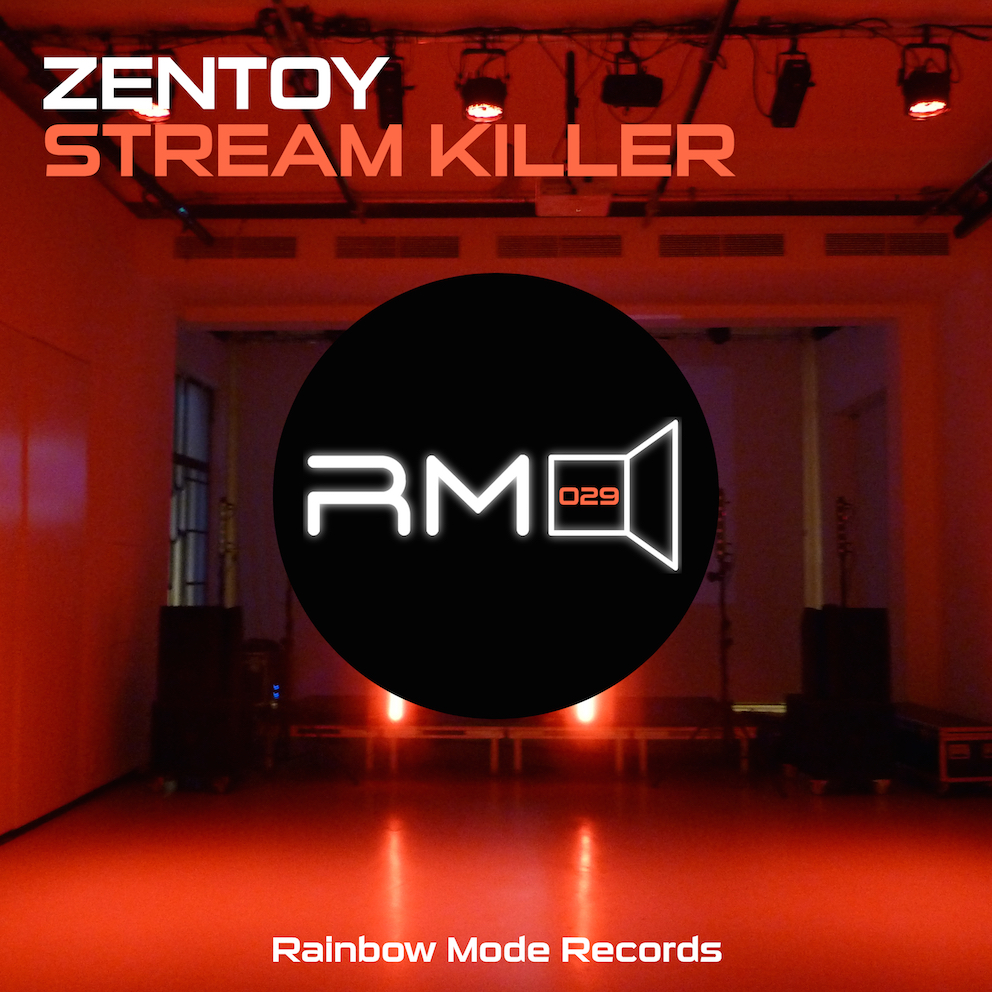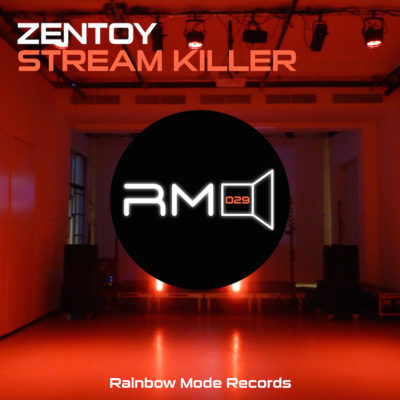 Stream Killer
Everybody Stream!
4th single taken from the debut album "Best Kept Secret".
Exclusive remixes by Skypearls and Mode Orchestra.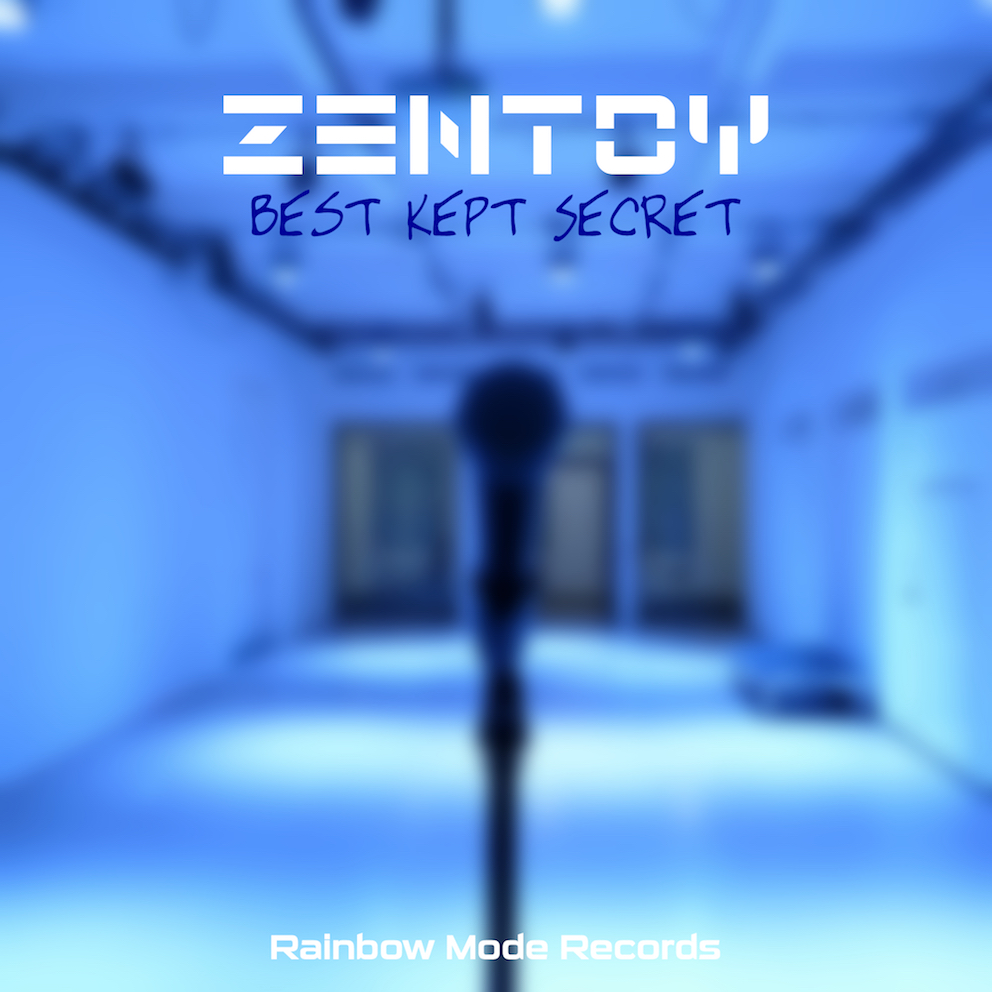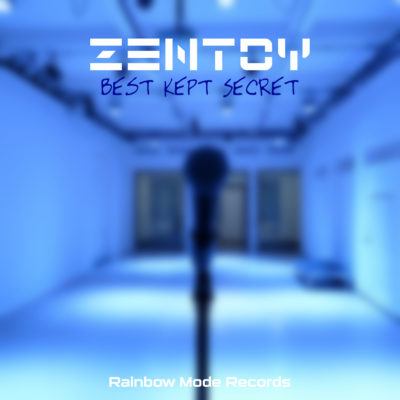 Best Kept Secret
8 days. The album was composed in a hyper-productive short time period, but is also the result of a long journey since the release of the first single. It's finally a reflection (not without self-mockery) about the difficulty for an "emerging" band to be noticed.
The track-list is like a snapshot of the new business model in the music industry.
Conclusion? Expect nothing and be driven by passion! Even if this album remains the best kept secret.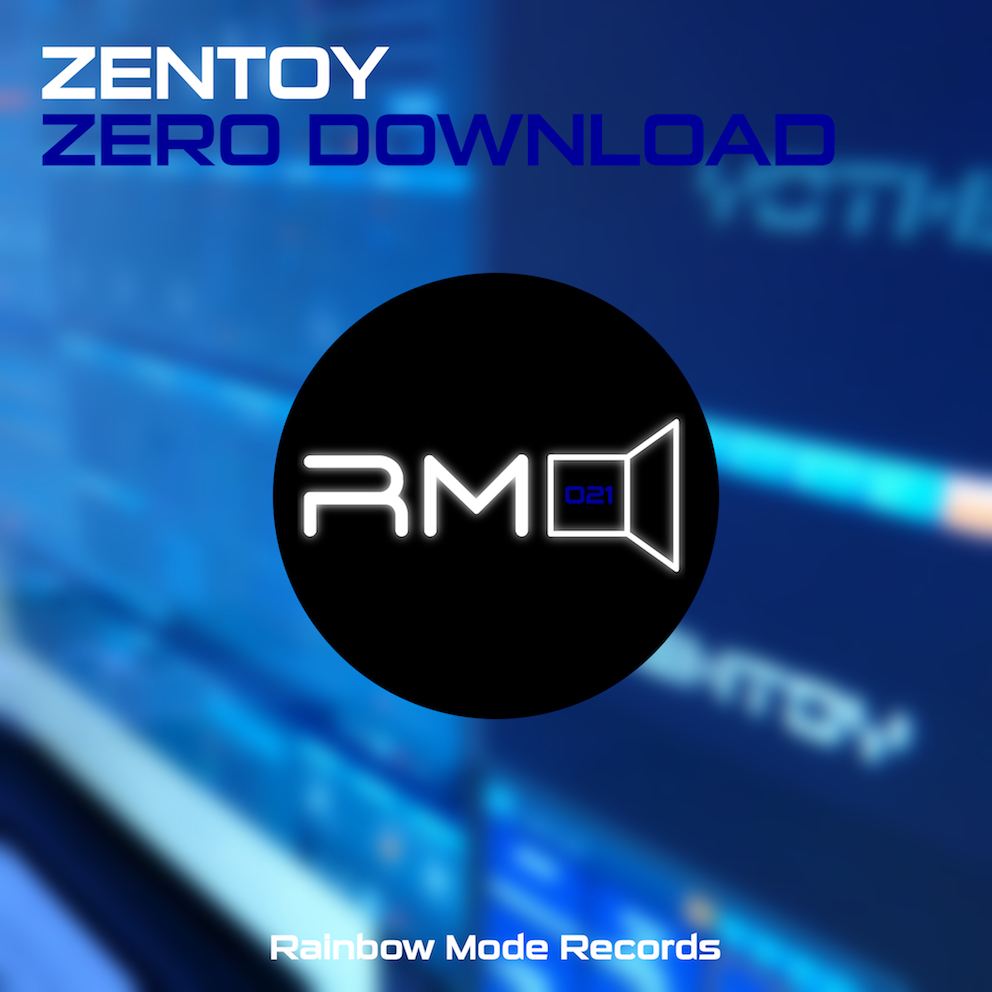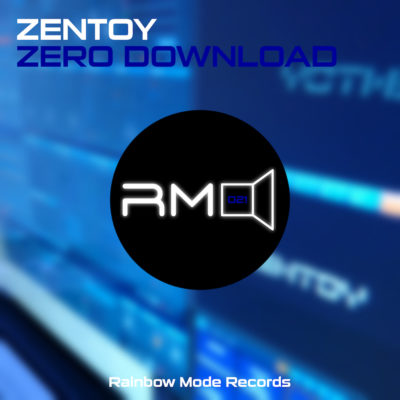 Zero Download
Will you download this track? Probably not!
This title is symptomatic of the new business model in the music industry, especially for the "emerging" bands. Forget the CD, the number of legal downloads is decreasing and the streaming is the new standard, which often doesn't pay the artist.
It's a real struggle to be noticed nowadays. I tried so many things for my music to be heard…
Now? I expect nothing, and feel strangely relieved by this new state of mind. I found back the simple pleasure of making music with passion. It's worth a million downloads… Enjoy!
Original track taken from the debut album "Best Kept Secret" and exclusive remix by Skypearls.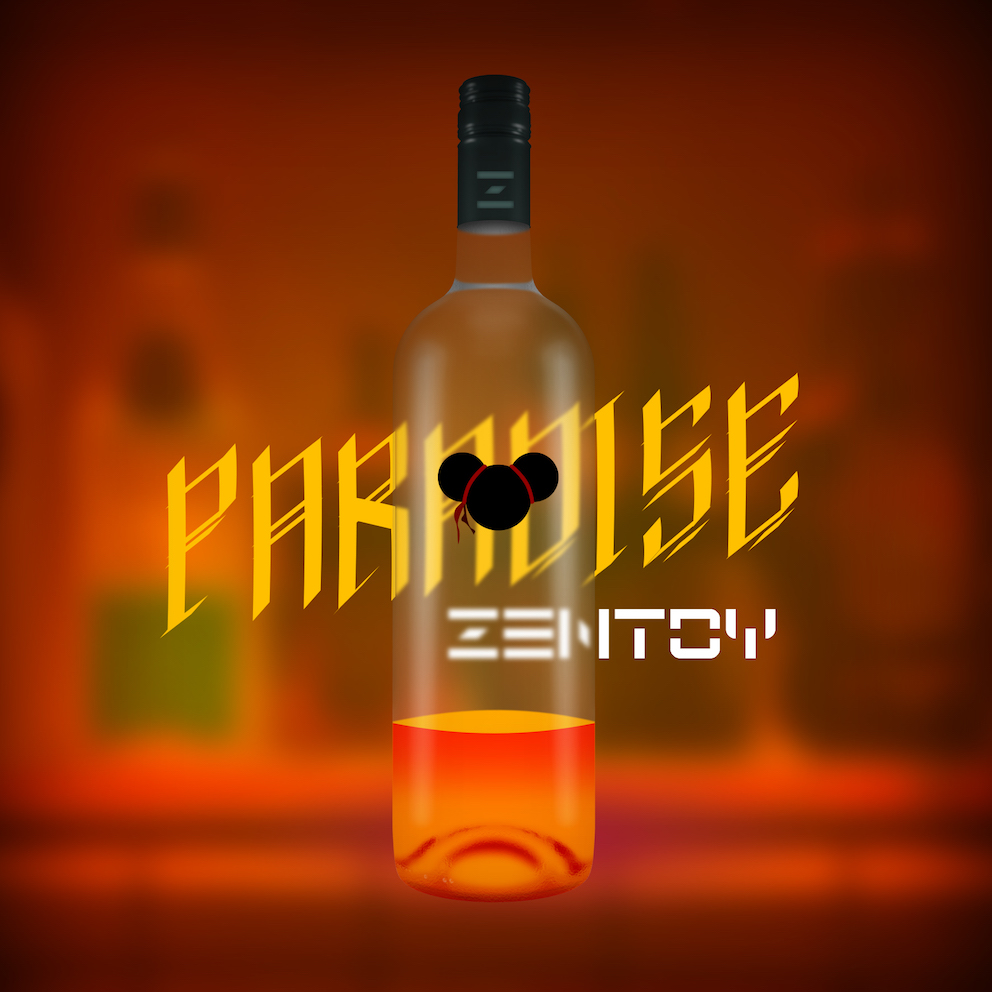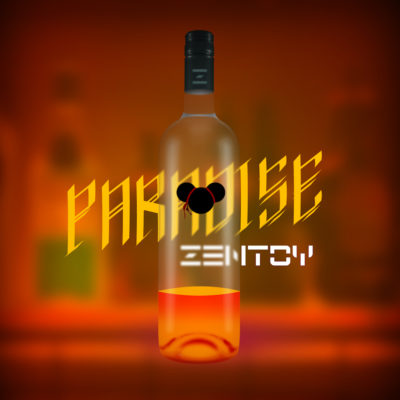 Paradise
Paradise… Is it a place on earth? Could it be taken away from us? It's maybe memories of forever lost moments, or just a summer cocktail on a sunny beach…
Besides the "Short drink" and "Long drink" mixes, Phoenix Rev (ZenToy's frontman) is proposing several reinterpretations through is side projects:
The Virgin Dolls (Electro), Skypearls (Trance), The Fool Lovers (Deep House) and Mode Orchestra (Down Tempo). A specific alternative version was also composed for "Stoorm", a video game developed by Garage Monkey.
Each remix was built from scratch and conceived as the original version. A quite unique approach!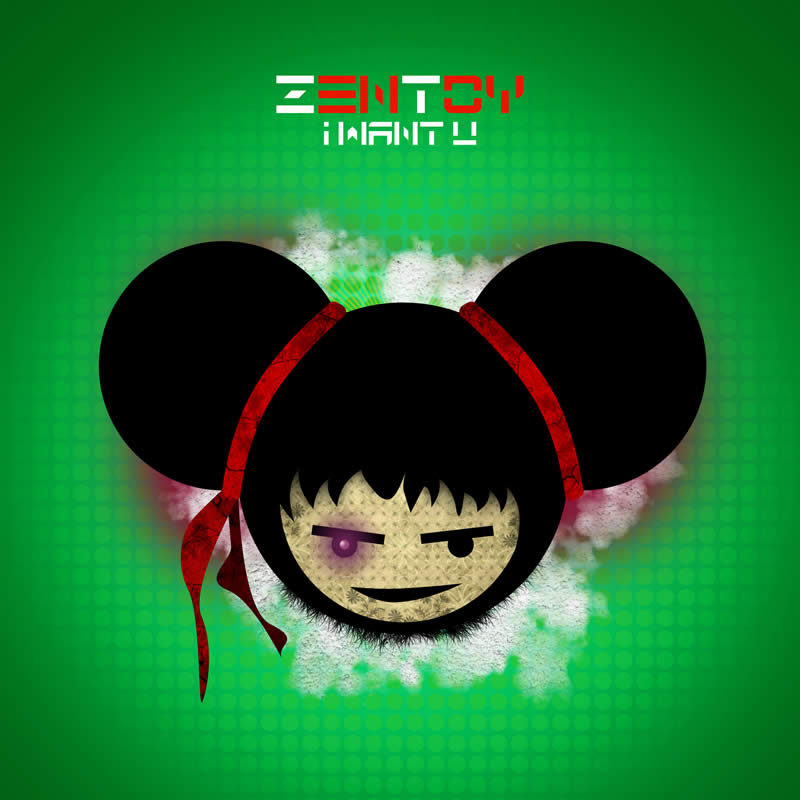 I Want U
I still want U to dance… with the winners of the remix contest!
From the already Electro Anthem of Holika, the Dubstep experimentations of Lemonhead or the hypnotic Tech distilled by KhromaSoma, to the Trance journey tainted by the New Wave inspiration of Numan Paul… Choose your weapon!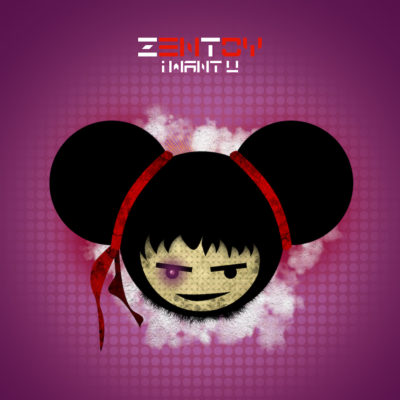 I Want U
Second release including remixes from The Virgin Dolls, Mode Orchestra and Jim Van Eyck.
From electro-rock to dubstep, I Want U to dance!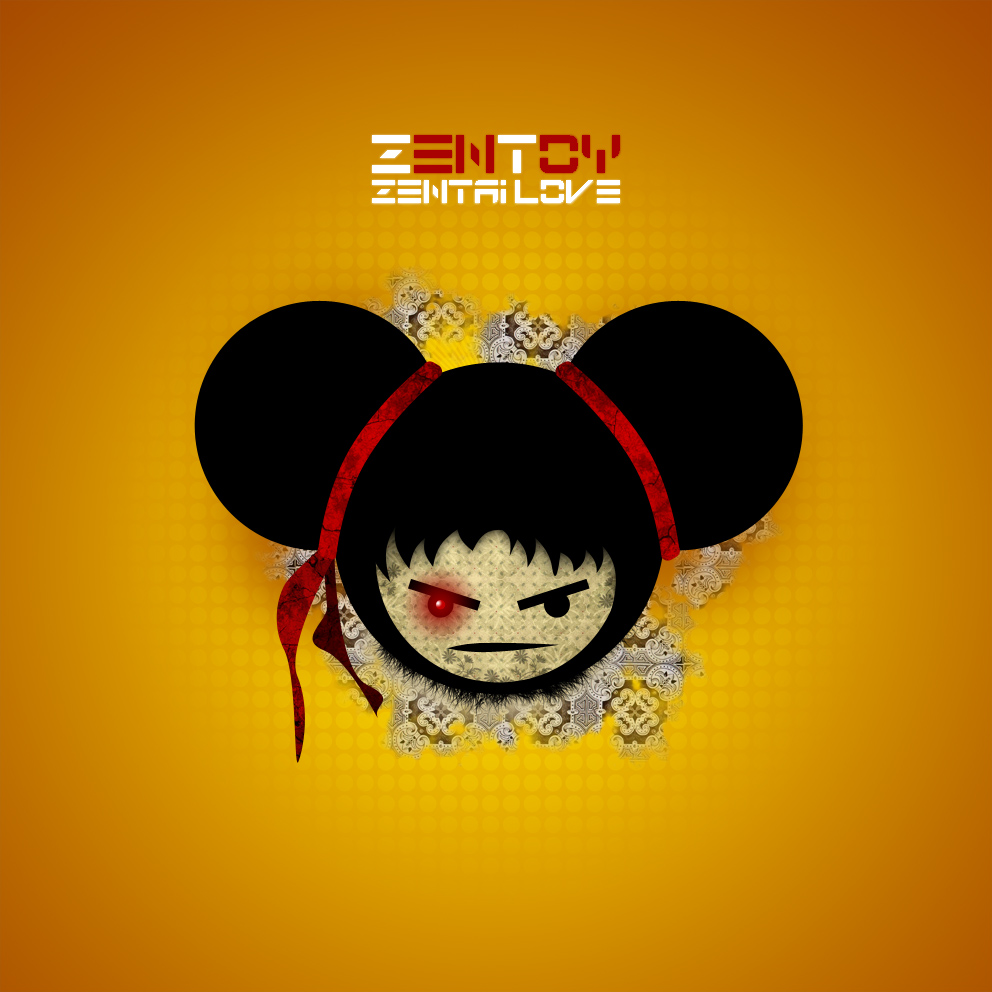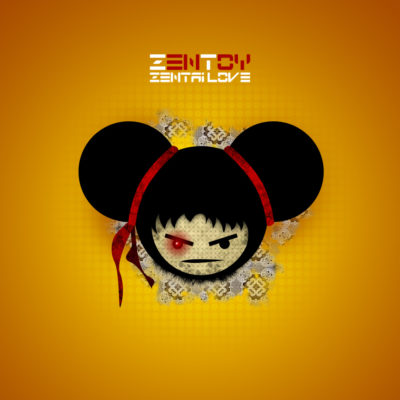 Zentai Love
(The Contest)
Do you want more love?
From techno to dubstep… 5 new ways to explore with the winners of the remix contest!
Zentai addicts on the dancefloor!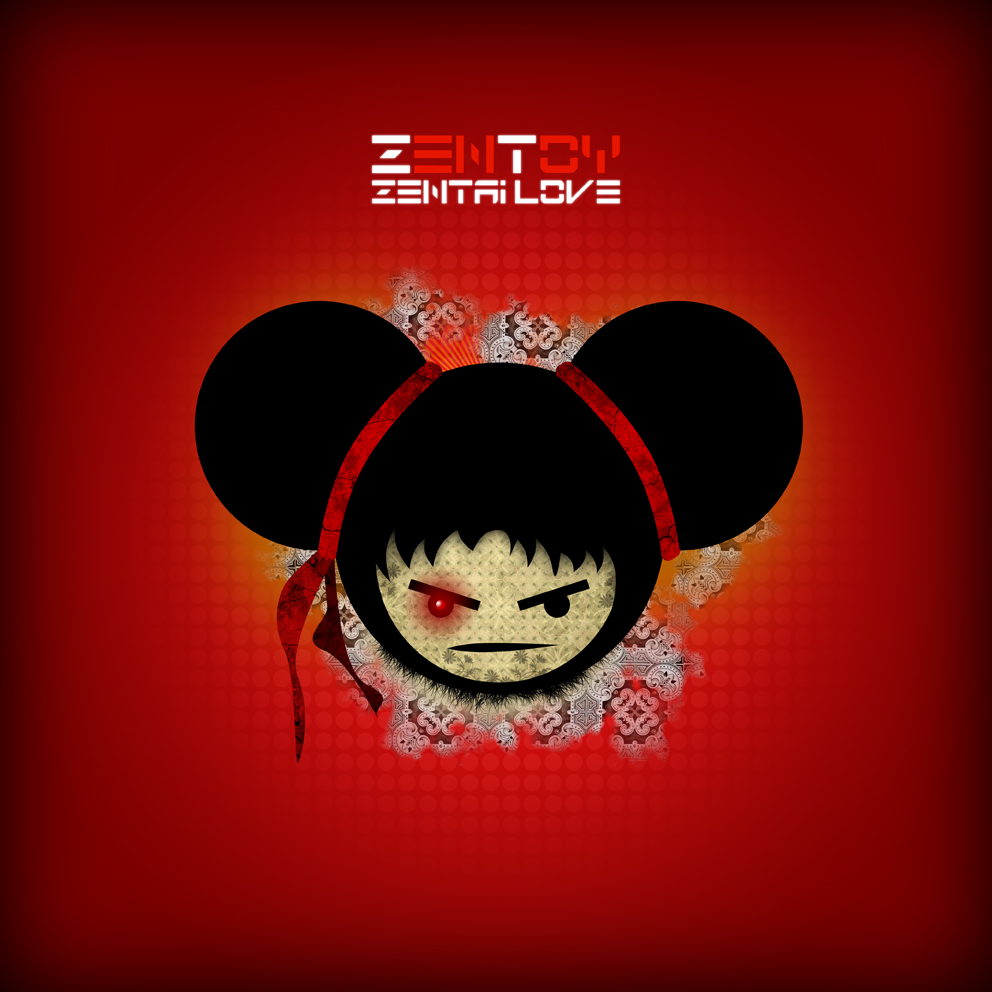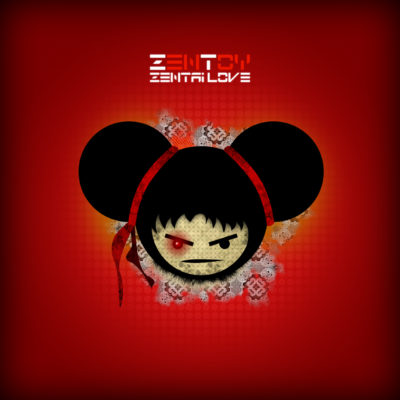 Zentai Love
First release available on CD (4 tracks), Vinyl (4 tracks), Limited Red Vinyl (500 copies) and digital release (7 tracks).