About ZenToy
ZenToy is a composer/producer/dj based in Brussels. He is also the founder of the e-label Rainbow Mode Records, where he develops his artistic schizophrenia in several projects.
After the release of singles that have enabled the project to find its way, ZenToy released his debut album Best Kept Secret in April 2015.
Another series of singles (Melancholia, Butterfly, Neverland, Ghost Lover, Broken) announce the release of the second album "Mad Love", scheduled for the end of the year.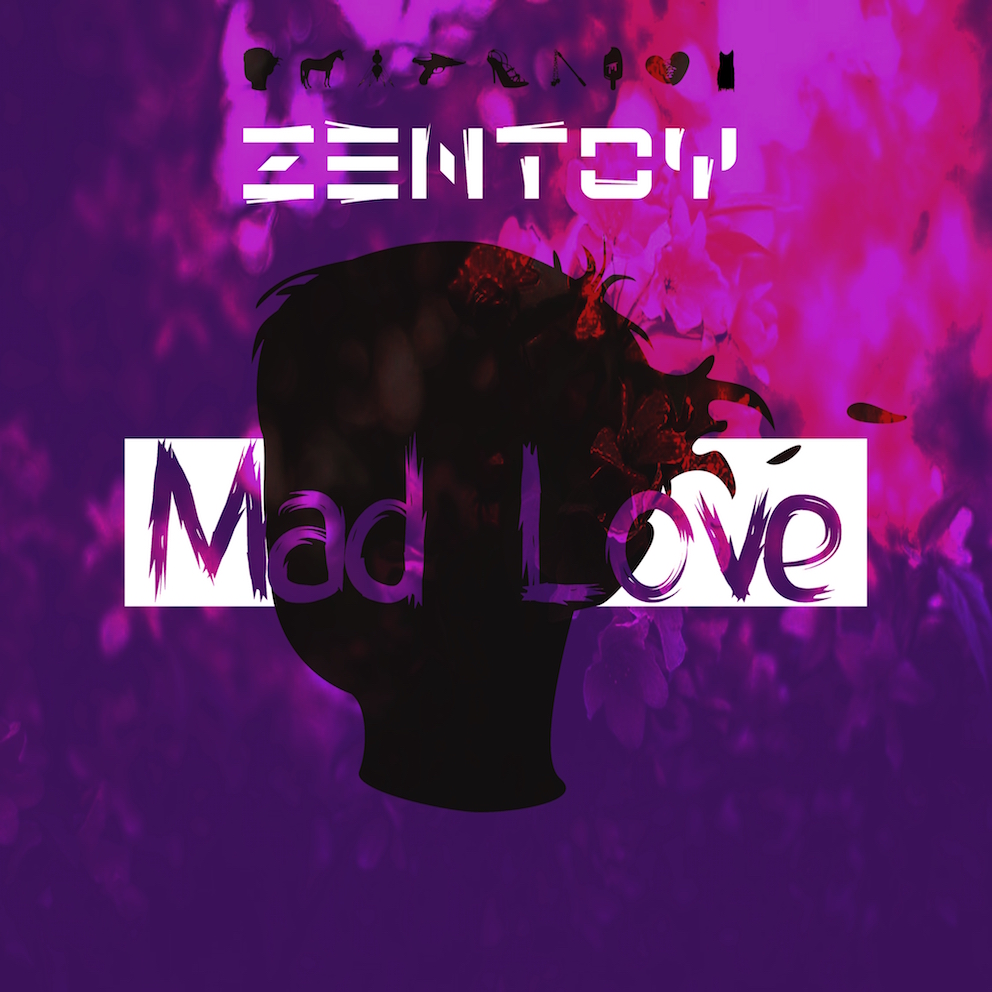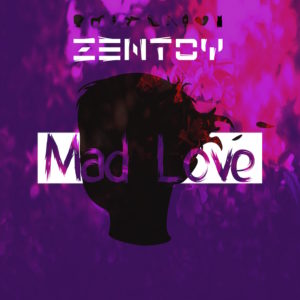 ZenToy will release his second album in 2024. Unlike the debut album, realized over an extremely short period of time, the creative process took here more than two years.
Why? There are similar sounds to those found on Best Kept Secret, but the way the tracks were composed has totally changed. Concretely,  binary rhythms running around the same BPM is not the main rule. The entire album was conceived on the basis of live drums, BPM variations, and the use of chords. Above all, the biggest change is the addition of vocals that gives the project a completely new dimension.
As a result, a more organic approach, for an amazing new journey!