About ZenToy
ZenToy is an electronica/EDM music artist based in Brussels.
After several experimentations and the release of singles that have enabled the project to find its way, ZenToy released his debut album Best Kept Secret in April 2015.
The ISC 2015 listening committee selected the song Zero Download as a finalist in the "EDM (Electronic Dance Music)" category. With over 18.500 entrants, and less than 2% of all entrants selected as finalists, this was quite a first achievement!
Furthermore, the feedback on the Web about the song Paradise was also especially rewarding. Row and Jack directed the video, noticed by several medias around the world.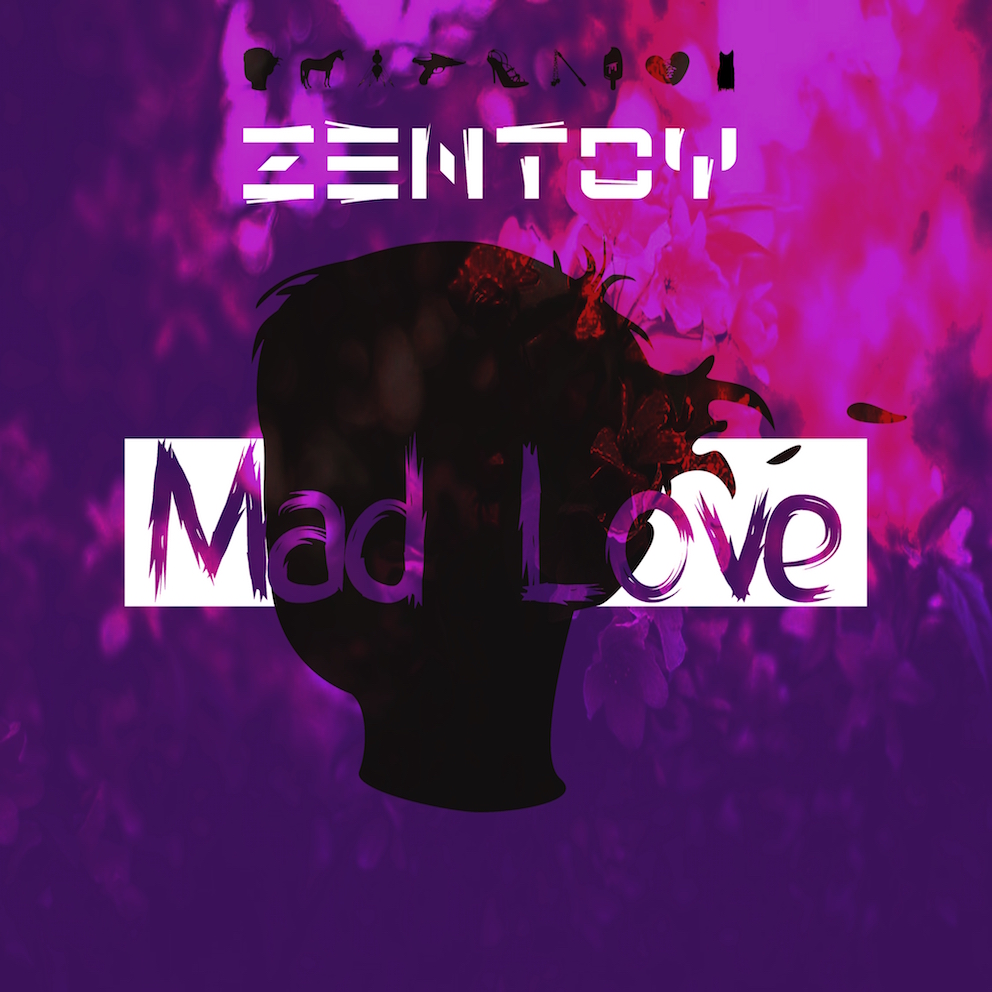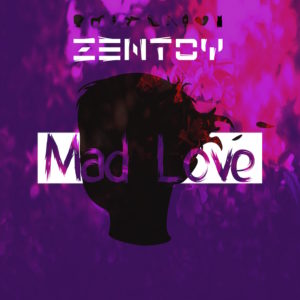 ZenToy will release his second album in 2021. Unlike the debut album, realized over an extremely short period of time, the creative process took here more than two years.
Why? There are similar sounds to those found on Best Kept Secret, but the way the tracks were composed has totally changed. Concretely,  binary rhythms running around the same BPM is not the main rule. The entire album was conceived on the basis of live drums, BPM variations, and the use of chords. Above all, the biggest change is the addition of vocals that gives the project a completely new dimension.
As a result, a more organic approach, for an amazing new journey!